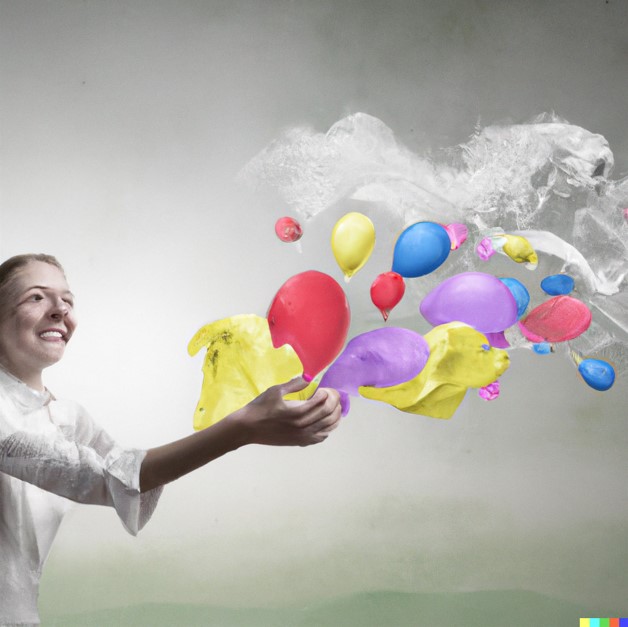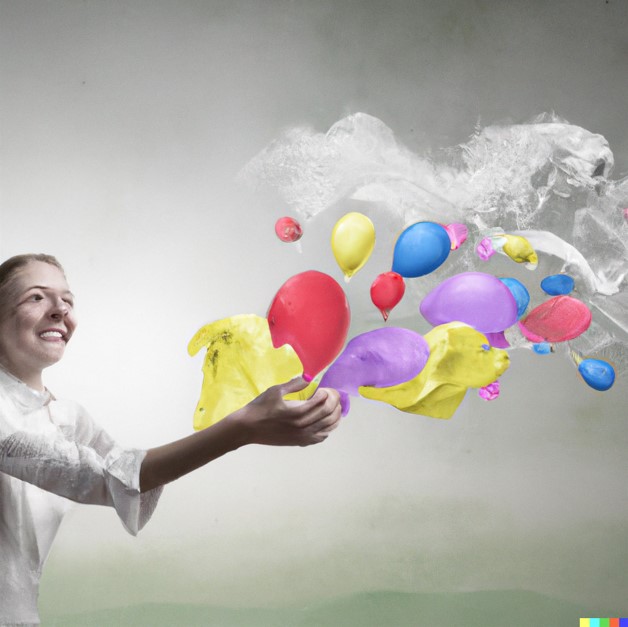 Emotions Market, a classified ad board for emotion-provoking and multi-sensory experiences, invites everyone to become sensory experience creators. The platform allows users to post and browse classified ads for experiences designed to engage multiple senses. The platform's purpose is to connect people with unique and impactful experiences that can help them explore and understand their senses in new ways.
Releasing the senses can benefit overall well-being as it can promote relaxation, reduce stress, improve focus and creativity, and improve overall well-being. Constant stimulation can lead to over-activation of the senses, which can result in feelings of fatigue, stress, and anxiety. Also, releasing the senses allows the mind and body to relax and rejuvenate, which can help to improve mental and physical well-being.
This is the reason behind the creation of Emotions Market—to provide a place for multisensory-provoking experiences to be imagined, designed, created, published, and found. Using the Three Laws of Multi-sensory Experiences by Velasco and Obrist, their sensory experience creators take multi-sensory support to a new level by providing multisensory experiences.
The Three Laws of Multi-sensory Experiences by Velasco and Obrist are intended to help designers create more engaging and immersive experiences by considering how the human senses interact and work together.
They provide a framework for creating more immersive and engaging experiences and creators to understand how the senses interact and how to create experiences that take advantage of these interactions to create more realistic and believable experiences.
Emotions Market is encouraging everyone to become one of their sensory experience creators. However, being one is not suitable for everybody. A multi-sensory experience creator should possess a combination of technical and creative skills and the ability to understand how the different senses work together.
Sensory experience creators need to have a good understanding of how to create experiences that evoke specific emotions and how to guide people through sensory experiences.
But for those who have a passion for creativity, a desire to help others understand and process their senses, and the skills and drive to create unique and engaging multi-sensory experiences, then becoming a sensory experience creator for Emotions Market is perfect.
Emotions Market aims to help ease the fatigue and stress experience by connecting them with people and establishing good balance between sensing and releasing the senses. It's also worth mentioning that the platform doesn't handle messages, transactions, or messages. They also don't vet users, and it's free to post sensory experiences.
All sensory experience creators are average individuals without medical education or training. However, they do have high multi-sensory knowledge and emotional intelligence. Every experience will recommend if the sensory experience creator is providing medical advice or whether a recipient must source it before the experience.
Interested individuals who want to join Emotions Market to become a sensory experience creator can visit https://emotions.market to get started.